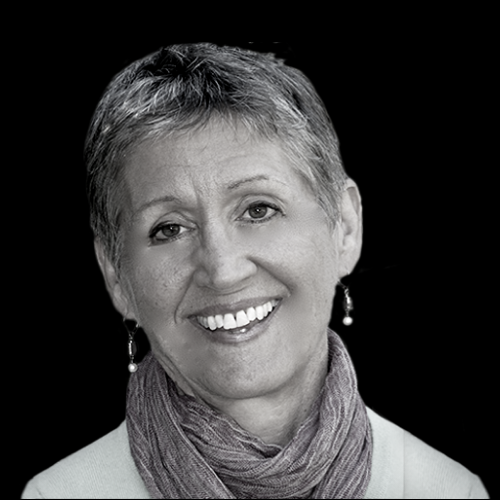 We are so happy to announce a new episode of Suksesspillen-The Pill of Success covering:
Critical People, Sensitive People: Can They Get Along in a business?
How Do You Handle Criticism? 
Receiving Critical Feedback with More Understanding. 
This conversation is with Sandra Krot and, as always your host Aja Humm from AH Consulting
Please connect on LinkedIn for updates:
https://www.linkedin.com/in/ajahumm-businessconsultant/
Sandy and Insight Principles (see  more below):
Highlights:
Our reality is real.
I forget that our reality is real all the time. 
We live in separate realities.
You cannot escape your thinking.
It is going to look real på you.
All culture is agreements about how life works.
Critical people:
We get so used to our thinking that we don't notice the feeling we are in? 
We human beings get used to our feelings and become tolerant of them.
Habitual thinking that has become invisible to people.
Once you understand how your mind works you get insights that will help you.
I picked up really thick skin.
Did not notice my own critical tone.
Sensitive people also have to take a look inside and take responsibility for their own reactions. 
You are not your label.
You are not your mental habit.
You cannot give critical feedback if you are not neutral.
It takes insight to change even when we desire change.
Willpower only gets you so far...
Insight takes you the whole way!
Look out for the shift in people. Not (only) the intellectual understanding.
Synergy in a team. Best to make everybody learn about the principles of how the mind works... 
Cannot always get that, so:
As a leader, you can ask: Are you present, are you listening, you as the leader can just notice about what is happening in the room. Value the space and willingness to open up. 
If you are not the leader you can ask: Can we take a time out? Can we listen better? 
You don't have to know and have long discussions about how your mind works. 
Listening is helpful, build synergy, being present, doing one thing at a time.
We all know when our mind works best. 
You can actually open the door, you can walk out and have a break/some air.
We all get lost from time to time.
When we stop learning, that is the problem.
Lots of material available to learn about the mind. Recommend tapping into that.
But the real learning will be your life.
Pay attention to our successes. Pay attention to when we DO see what is going on.
Sidney Banks: "You wanna see what is instead of what isn't"
You wanna notice your successes. 
For practitioners:
https://insightprinciplesinstitute.com
For Businesses: https://insightprinciples.com
Other resources and books:
https://www.zotero.org/groups/1020951/3_principles_resources_library/items/collectionKey/7XAP55B3
Please contact me if you have any questions about how the understanding of the mind could elevate your business. 
aja@ajahumm.com
Best, Aja 
https://www.ajahumm.com